The UK Property Event for a Zero Carbon Future
Bringing together local authorities, developers, investors, designers, consultants, and contractors to find economic and sustainable solutions that will shift UK planning policy and accelerate action against climate change.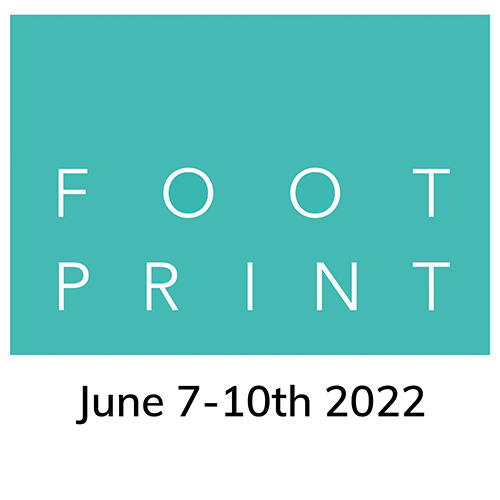 Table Talks available as a podcast

FOOTPRINT+ is all about people meeting people, swapping ideas and agreeing to collaborate. Table Talks, recorded during the lockdown, represent exactly that.
Subscribe to FOOTPRINT+ Table Talks podcast via the link below to get our weekly episodes, released every Friday
across all major platforms.
Episode 3 – The end of expensive bin stores.
The conversation focuses around Monaghan's frustration with the huge spatial requirements for waste management in new-build housing schemes, and the neat solution provided by Envac's automated waste collection system. Reducing space devoted to waste inside buildings and the frequency of bin lorry collections results in a massive saving in both the embodied and operational carbon of developments, combined with improved air quality and place-making.