Parity Projects Feature - Facing up to four inconvenient truths
To unlock netzero for our sector we need to face up to the complexity of the challenge, in the knowledge that in tackling decarbonisation we can, and must, also address affordability.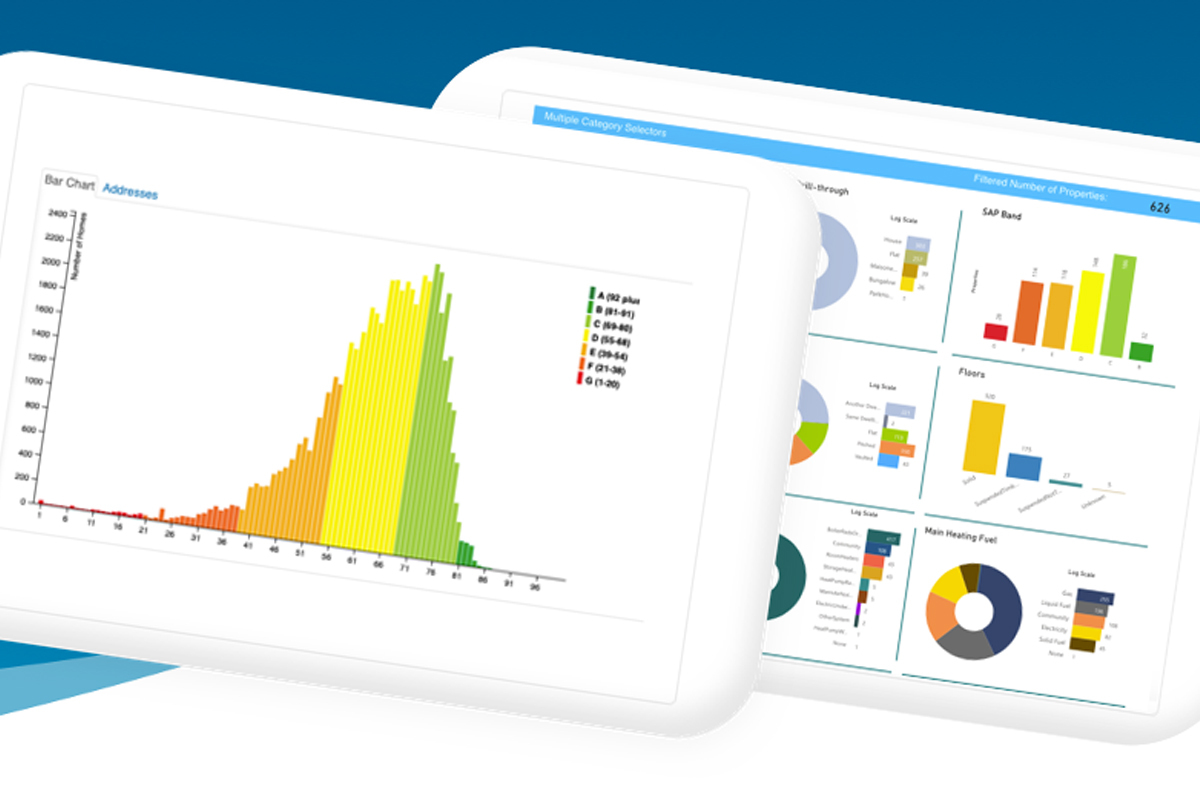 Parity Projects has now helped the landlords of a million homes with their retrofit plans, using our Portfolio cloud-based service. From this, we've identified four inconvenient truths faced by the net zero challenge, and how to respond to them.
Fossil gas is incompatible with Net Zero. Working with a sample of over a million homes, we found a maximum of 50% carbon reductions can be made in housing while homes are still heated with gas, and that was only possible with extensive fabric measures at significant cost. Landlords around the country are working to different net zero timetables but suffice to say that many of our clients are now making their last gas boiler replacements in homes, and making plans to decarbonise heat.
Every home is unique. The most efficient route to Net Zero delivers fabric first, to the point it is more efficient to generate heat from decarbonised heat sources. The inconvenient truth is that this sweet spot will differ for every home, which is why our Portfolio service provides the detailed data that helps you compare the cost benefit of every measure in terms of SAP, carbon emissions and heat demand, and consider that in terms of single measures, phases and whole-house works.
SAP addresses fuel poverty not decarbonisation or healthy homes. Net zero planning needs to incorporate multiple metrics with Parity Projects' clients now using a mix of SAP, thermal efficiency and carbon emissions targets to identify the right balance of demand reduction and decarbonised heat for their stock. Ventilation options are also included in the model.
No-one holds all the cards. We are working in an ecosystem of tenants, landlords, installers, manufacturers and financiers. What links all of these is the need to understand what is required in every home to meet net zero, the costs and benefits of that work, and therefore the challenges and opportunities we face as a business or individual.
With the scale of the challenge and the complexity of this ecosystem in mind we are delighted to join unlock netzero as a founding partner, and look forward to helping the sector understand its potential role in the challenge, and find the tools it needs to meet it.