Sainsbury's unveils new brand slogan as it is named Principal Supermarket Partner of COP26
In late spring, the retailer will retire its 'Live Well for Less' brand motto and launch its new mission, focusing on 'Helping Everyone Eat Better' and will share more with its colleagues and customers on what this means for them in the coming months. The retailer has also been announced as the Principal Supermarket Partner for the United Nation's international climate change conference, COP26, taking place in Glasgow in November.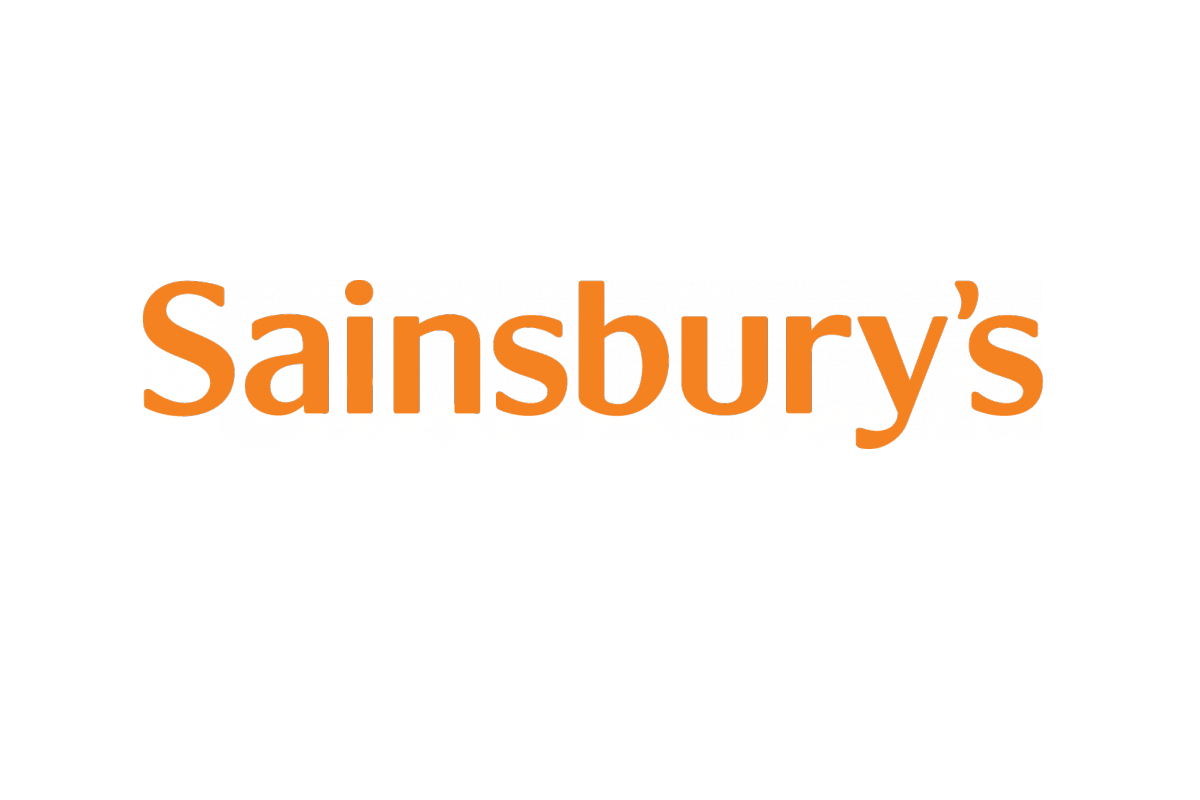 Research shows that shifting customers from a diet high in red meat, dairy and saturated fat, towards the Eatwell Guide could deliver benefits for our health as well as reductions in greenhouse gases of approximately 30%.
As part of its pledge to reach Net Zero by 2040 in its own operations, Sainsbury's has committed to develop and deliver healthy and sustainable diets for all and will report on progress twice a year. On 17th June, Sainsbury's will host its inaugural ESG day for investors, demonstrating that helping everyone eat better is imperative to its business strategy and long-term success.
Taking its commitment to tackling climate change even further, the retailer will play an integral part in critical collaborative work between global leaders, climate experts and businesses at COP26 this year.
At COP26, experts from across the business will host and participate in events and talks showcasing the leadership and innovation which has allowed Sainsbury's to reduce its carbon footprint by 42% in the past sixteen years, despite growing as a business by 46%.
The retailer is now pushing beyond operational initiatives in refrigeration and lighting, such as LED technology and installing its one millionth aerofoil fridge, by setting an absolute target to reduce its Scope 3 Greenhouse Gas emissions by 30% by 2030. The target includes reducing emissions from purchased goods and services sold, upstream transport and distribution and the direct use of sold products. Sainsbury's will work closely with its global supplier base to develop and then meet their own targets.
Sainsbury's announced in January 2020 its aim to achieve net zero by 2040 in its own operations, investing £1 billion over twenty years to achieve this. The supermarket has outlined key pillars of focus in addition to carbon reduction targets, including healthy and sustainable diets, recycling, driving towards water neutral, reducing food waste and plastic packaging and working to be net positive for biodiversity.
Simon Roberts, CEO at Sainsbury's, said:
"Tackling climate change requires transformational thinking across industry and government and a willingness to collaborate globally. We are delighted to partner with COP26 and hope that it inspires our colleagues, customers and other businesses to rally together to protect and restore our planet for future generations to come."
COP26 President Alok Sharma said:
"Businesses have a key role to play in helping us build back greener and Sainsbury's have shown strong leadership by making a clear commitment to combating climate change through science based measures, as well as reducing plastic packaging and empowering consumers to make more sustainable choices. I am delighted to welcome them as a Principal Partner for COP26."