Green Finance Institute and Laudes Foundation forge partnership to accelerate green finance for decarbonisation of the built environment
The Green Finance Institute and Laudes Foundation have forged a funding partnership focused on accelerating the market for financing a net zero carbon built environment.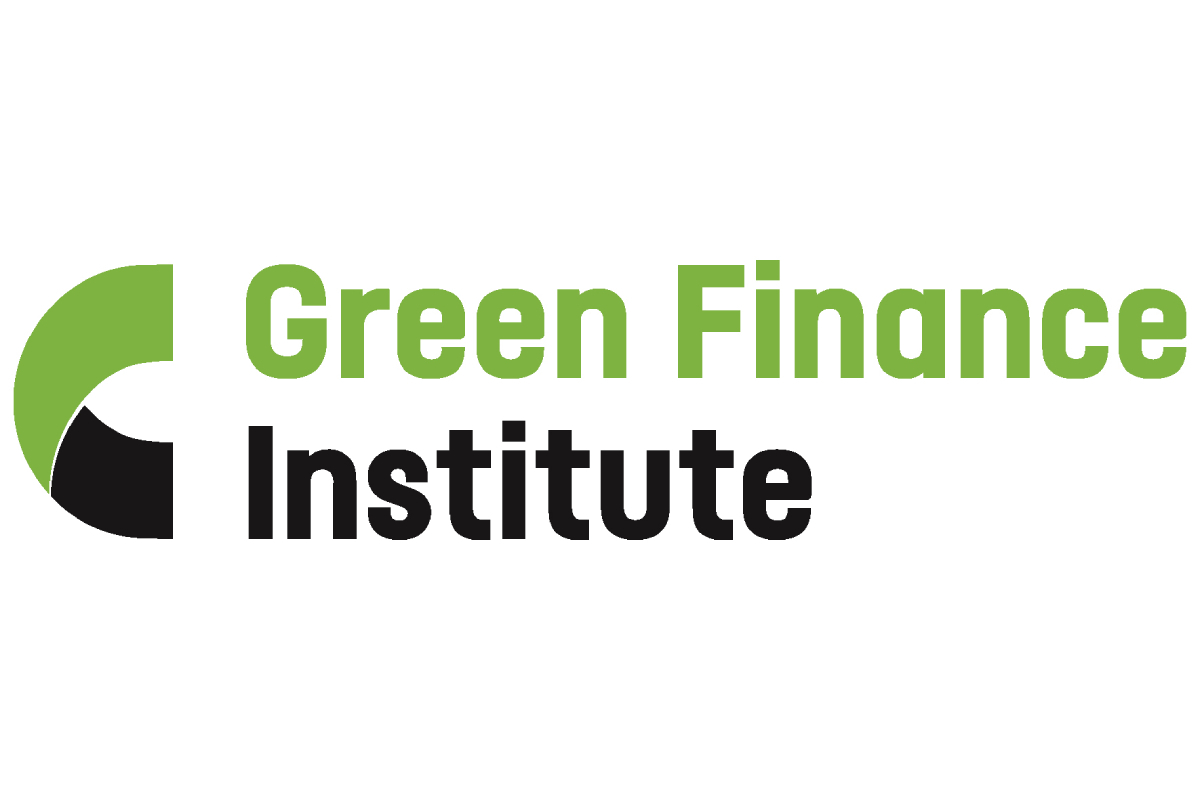 The funding and strategic support from Laudes will focus on the work of the Green Finance Institute's flagship Coalition for the Energy Efficiency of Buildings (CEEB), which brings the public and private sectors together to co-create and rapidly up-scale new markets and financial mechanisms that mobilise capital at pace and scale towards the decarbonisation of buildings.
In the lead up to COP26, and beyond, the partnership will support the Green Finance Institute's ongoing efforts to establish and scale the financial markets and mechanisms, and build capacity at the local level, necessary to deploy capital in the real economy and translate governments' high-level policy and financial commitments into action by reducing overall greenhouse gas (GHG) emissions from buildings on a trajectory aligned to the Paris Agreement. This will also help to create new growth opportunities, including for sectors that have been hard-hit by the Covid-19 pandemic, while increasing accessibility to affordable low-carbon housing and reducing fuel poverty.
The CEEB, a 300 member-strong group of changemakers from finance, real estate, energy and policy, is leading on the creation and delivery of real-economy products and mechanisms to build the market for financing the decarbonisation of homes. The partnership will support the CEEB to bring a portfolio of UK-based demonstration projects to market and help expand the CEEB's work across low-carbon heating. The partnership will also explore how the CEEB model could establish a framework, work programme and innovations that are replicable or easily adapted for local markets in other European countries and ultimately around the world.
Laudes Foundation, launched in 2020, is a new independent foundation responding to the dual crises of inequality and climate change by providing its partners with philanthropic capital, expertise and collaboration, focused on specific sectors to help catalyse systems change. The foundation works across the built environment and fashion sectors, and influences finance and capital markets to move towards a new economy that values all people and nature.
Dr Rhian-Mari Thomas OBE, Chief Executive, Green Finance Institute said:
"We urgently need to retrofit our homes and building stock to meet net-zero targets. The partnership with a leading philanthropic institution such as Laudes Foundation will enable us to accelerate the innovative work being carried out by our CEEB coalition, building on our work in the UK to date by seeking international opportunities to channel capital towards local solutions that help deliver greener, more resilient and more comfortable homes."
James Drinkwater, Head of Built Environment, Laudes Foundation, said:
"Investment flows into constructing and renovating homes to net-zero carbon standards remain far below the levels required to meet the goals of the Paris Agreement. It's also critical this enables the many, not just the few, to benefit from a better built environment. The Green Finance Institute demonstrates the catalytic effect that a coalition of financial institutions, supported by building industry experts, can deliver through rigorously identifying investment barriers, co-designing new, practical and impactful financial solutions and clearly presenting the enabling conditions needed to scale their adoption."