Aviva targets 2040 to become a Net Zero emissions company
Aviva has announced its plan to become a Net Zero carbon emissions company by 2040. The undertaking will inform every aspect of operations and investment decisions at Aviva.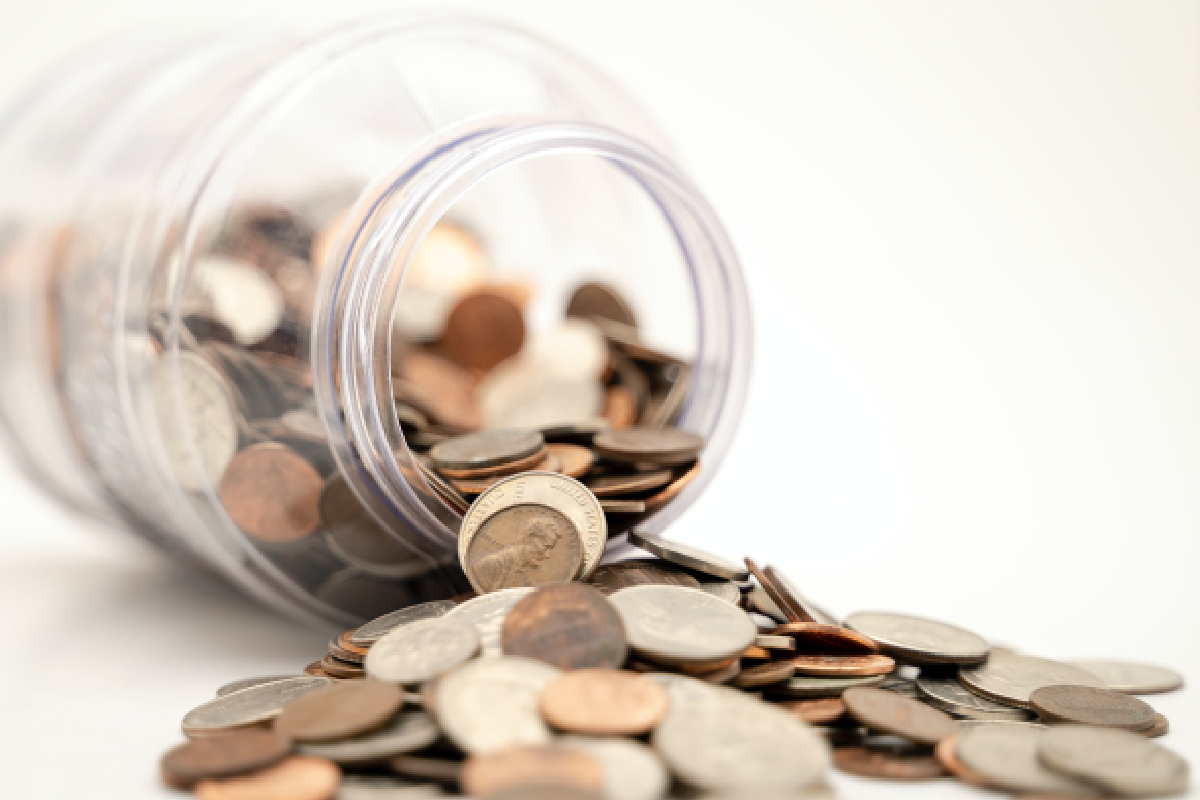 It will cover Aviva's scope 1, 2 and 3 emissions, and include shareholder assets and policy holder assets where Aviva has decision-making control.
Progress towards this target will be tracked through annual, public reporting. Aviva is setting out a pathway to achieve its goal with immediate actions and targets for 2025, 2030 and 2040. It will sign up to the internationally recognised Science Based Targets initiative so its work can be validated. Aviva uses active ownership to drive companies to reduce their carbon emissions. Aviva supports the transition to low carbon and will continue to invest in non-fossil fuel project finance bonds.
Aviva is taking further action on coal immediately. By the end of 2022 it will divest from all companies which make more than 5% of their revenue from coal unless they have signed up to the Science Based Targets initiative.
Aviva will also be the first insurer to put its Taskforce for Climate-related Financial Disclosure (TCFD) to an advisory vote at its Annual General Meeting of Shareholders in May this year.
Amanda Blanc, Aviva Group Chief Executive Officer, said:
"Aviva is taking bold steps to help tackle the climate crisis. As the UK's leading insurer, we have a huge responsibility to change the way we invest, insure and serve our customers. For the world to reach Net Zero, it's going to take leadership and radical ambition. And it is going to take Aviva to play our part."
Business and Energy Secretary Kwasi Kwarteng said:
"Businesses have a huge and vital role to play in tackling climate change. It is fantastic that Aviva is taking radical action across its business, which will help the UK eliminate its contribution to climate change and influence other businesses to move in the same direction. In order to reach our 2050 climate target, we must work with companies like Aviva to harness the strength of the UK's world leading financial sector to unleash the private capital necessary to reduce carbon emissions and support new jobs as the UK builds back greener."