Wondrwall Case Study – West Gorton
Wondrwall and Keepmoat partnered to deliver a trial at the Connell Gardens Development as part of Manchester City Council's regeneration plan for the Gorton area.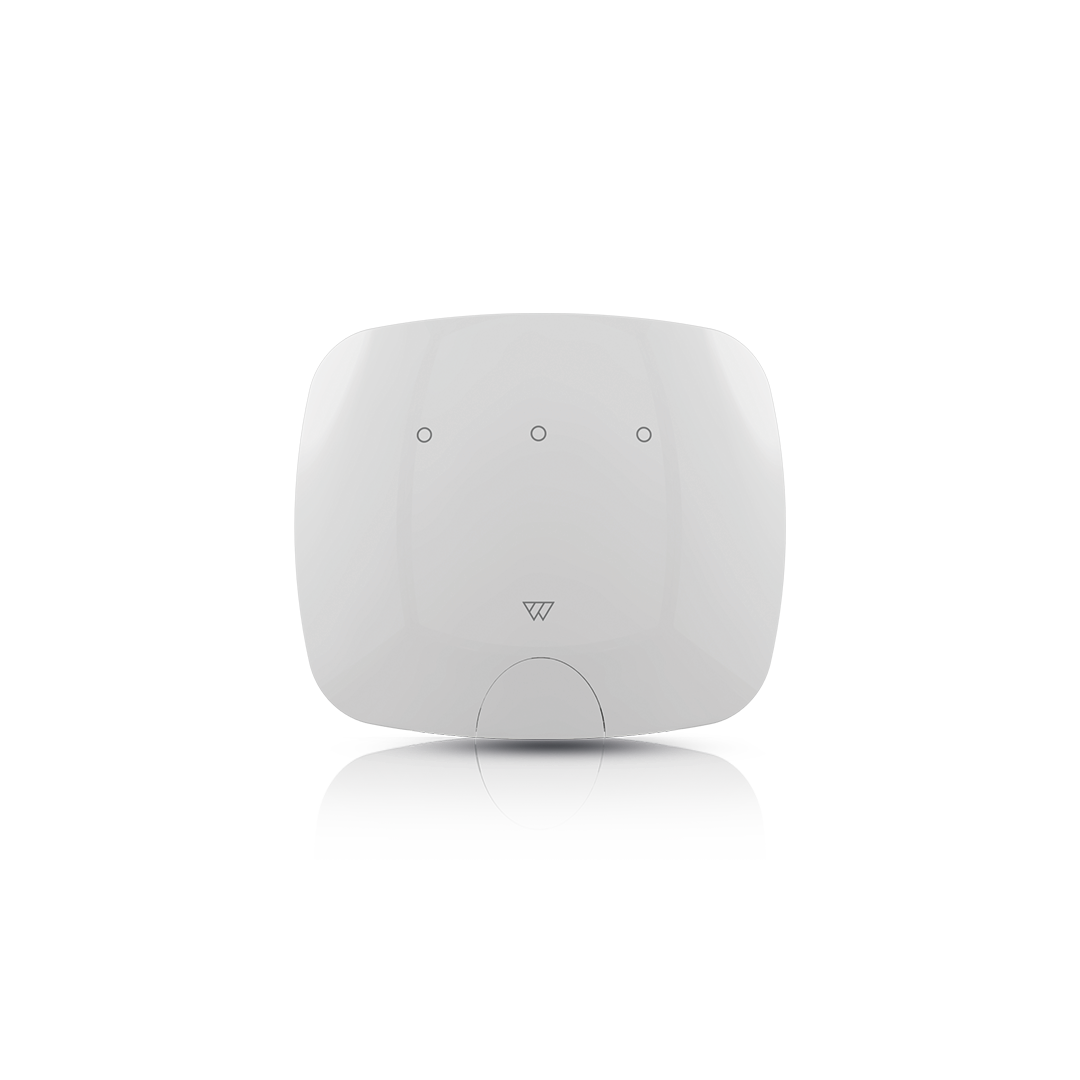 The three bedroom homes were built with improved fabric and incorporating the Wondrwall solution with dual-aspect PV solar, hybrid inverter & battery storage and home
automation.
But successful innovation is a winding road of failures, lessons learned and unintended consequences; the only way to navigate this efficiently as a sector is by collaborating. We need to share lessons, data and experiences in order to hit these targets optimally whilst ensuring we keep residents at centre stage. If done correctly, the change we are about to go through could save residents money whilst improving their safety, health and wellbeing; if done poorly and in an unmeasured way, the opposite will be true.
Building new net zero homes is a challenge in itself but retrofitting properties to reduce their impact remains a critical issue. We lack the data to understand the efficacy of different measures at scale, how EPC ratings reflect real building performance, and in identifying those homes most in need. Further, installing these energy saving improvements can have unintended consequences that we are still learning as a sector. For example, combining existing inadequate ventilation with energy efficiency upgrades often vastly reduces indoor air quality leading to negative impacts on resident health and an increased risk of condensation, damp and mould. We've also heard stories of residents not understanding how to use their new heat pumps correctly leading to worsening consequences of fuel poverty or supplementing heat with inefficient and carbon heavy electric heaters.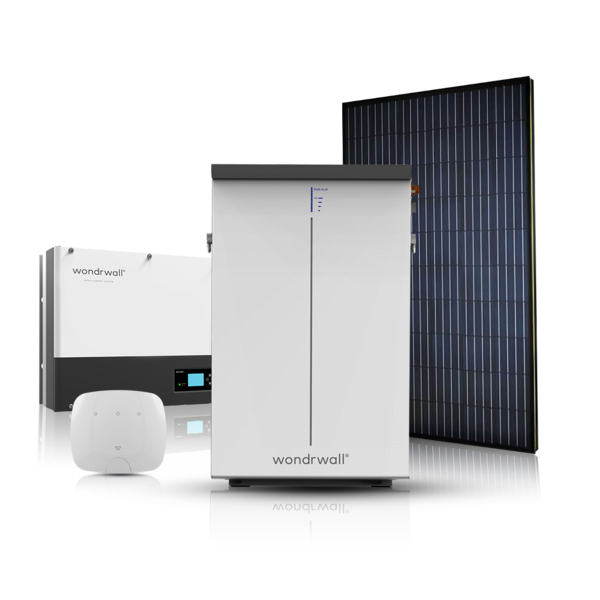 The goal of the trial was to test the effectiveness of low carbon technology in reducing energy bills with only minimal impact on the design and build costs.
Gas heating & hot water was specified for the trial as a way of managing any possible risk to the tenants should the theoretical models not be inline with the actual performance of the home while still proving the effectiveness of the design.
Results from the West Gorton trial indicate that AI-powered, all-electric, net-zero homes using Wondrwall technology are achievable with minimal incremental build cost and low energy bills for the occupier.
"I'm really pleased to be at this new development at West Gorton, where they're using smart technology to make the
homes low carbon. What this ultimately means for the residents living in these homes is that they'll have a saving on their energy bills... and will benefit financially from these changes"

Cllr Suzanne Richards Manchester City Council
Benefit Summary
By reducing the energy bills, the disposable income for the tenants is significantly increased. The money flows back into the community resulting in thriving, healthier, happier communities. People eat and live better, reducing health issues.
They spend more in local shops generating business in the local community. Crime rates go down and educational performance goes up. The integrated Wondrwall Home Automation system includes smart heating and lighting, advanced burglar alarm, safety enhancements to the home, voice control throughout the home and music playback & control making these some of the most secure and technologically advanced homes in the UK or indeed the world.