Procurement Hub Places for People – Carbon Negative
At Procurement Hub we believe that as an organisation we should give back as much as possible, in as many ways as possible. Taking time and thinking about what social and environmental impact we have as a business is integral to our core values.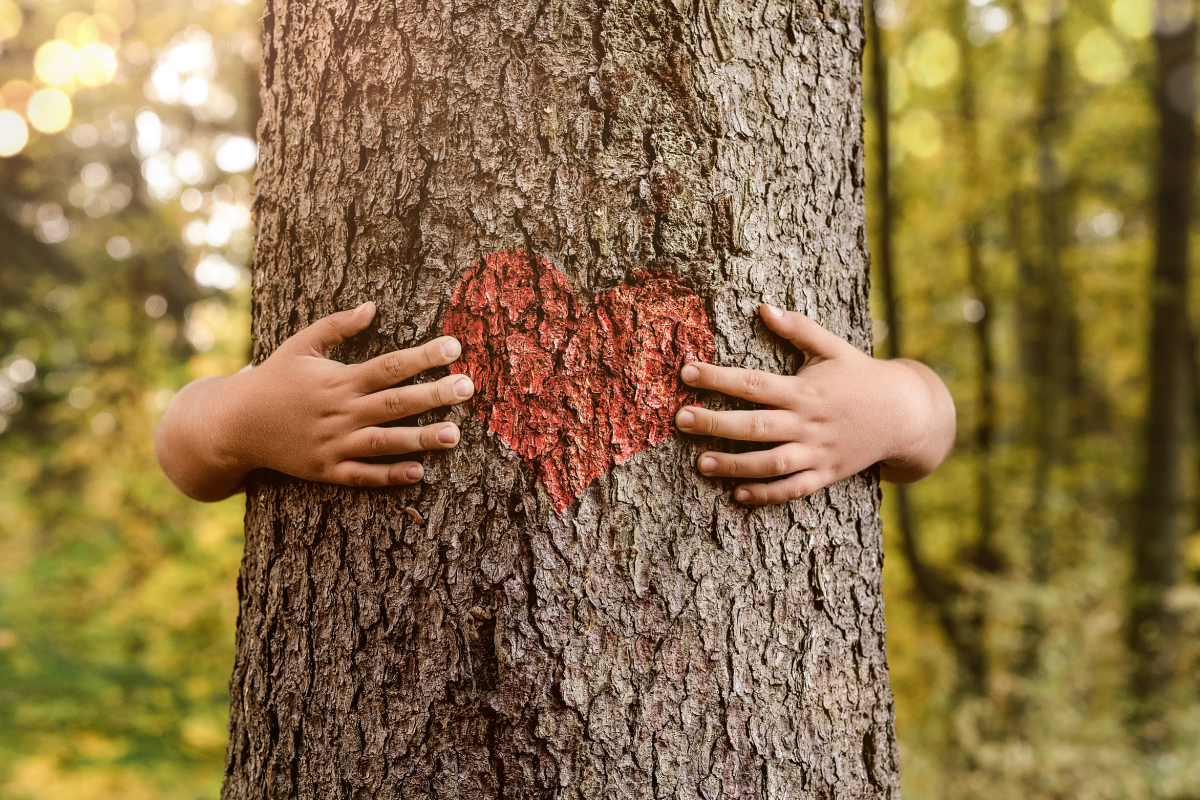 That's why, as part of our Giving Back initiative, we are moving towards a more responsible future. Since 2019, we have removed more carbon (CO₂) than we emit, resulting in Procurement Hub being carbon negative business.
To remove our carbon footprint and combat the effects, each year we calculate our usage from everyone within the business. We then buy a carbon emission reduction certificate which allows us to offset our usage, along with extra. This allows us to fund various environmental projects, which result in us removing more carbon than we emit through our services and office usage, many of which bring additional social and community benefits.
Last year we offset 25 tonnes which allowed us to fund projects such reducing deforestation in the Amazon Rain forest, generating electricity from renewable hydrological resources in Chile and helping to generate window power in Uruguay.
The impact of Covid has been widespread, as everyone know – and at also meant our carbon footprint in 2020 was significantly less than normal. Our total carbon footprint was just over 10 tCO2e in 2019 (primarily because of the lack of business travel). However, we decided to offset 15 tCO2e and will be supporting tree planting in the UK (United Kingdom). We decided to support tree planting in the UK because the Kyoto Protocol indicates that greenhouse gas reduction is to be achieved mainly in your own country.
Reforesting the planet is another crucial step in managing the climate crisis and helps improve the health of the planet, our air and ourselves. From reducing carbon emissions to providing habitats for wildlife. A substantial proportion of the trees are planted in school grounds, where they help to educate and raise awareness among pupils.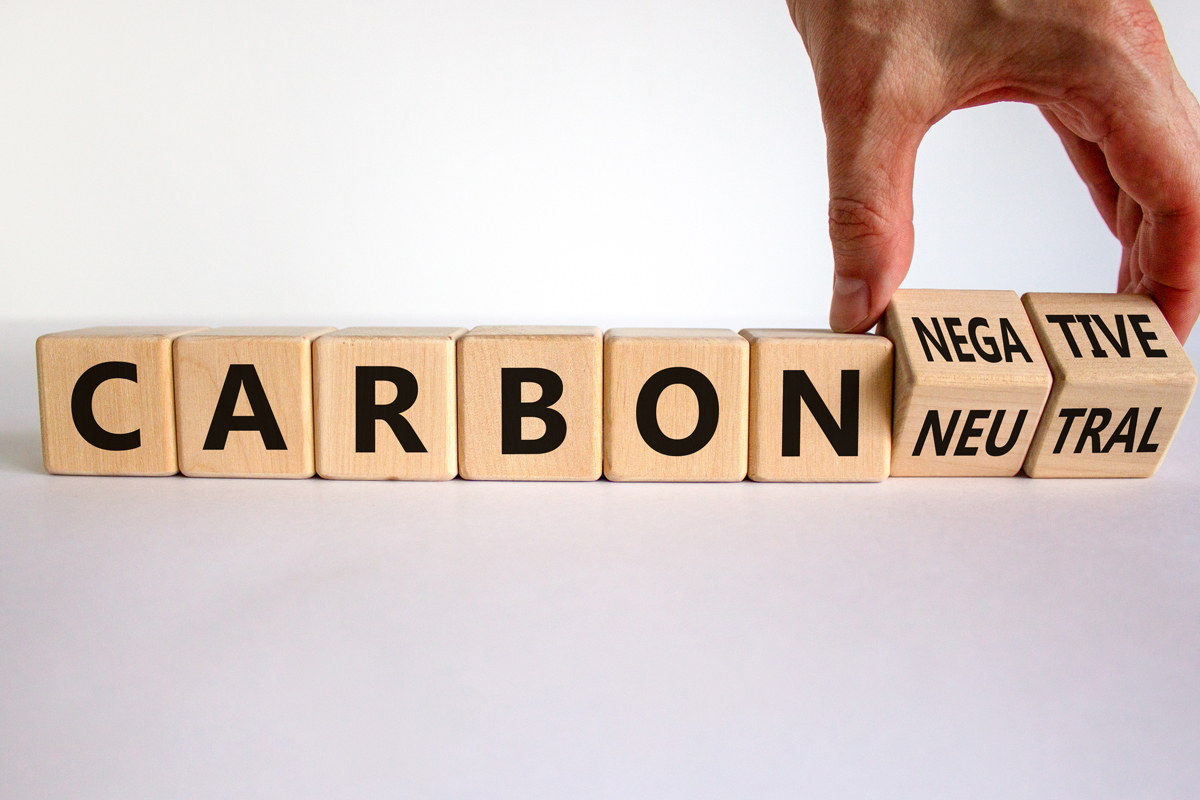 Our approach is two-fold. Carbon Offsetting is the reactive element. The proactive element is reducing the carbon we generate in the first place. Our staff use hybrid electric cars, and we are constantly looking at ways to reduce our energy consumption or carbon footprint. One of the repercussions of the Covid epidemic has been to make people much more comfortable with the prospect of video calls and meetings. This is something that we will continue to embrace wherever possible moving forward to reduce our carbon footprint, and further increase our efficiency as a business – benefitting the environment, and our customers!
We passionately believe that the public sector can be an exemplar of a successful balance of commercial intelligence coupled with genuine and meaningful social impacts.
At Procurement Hub, we aim to make a difference to help combat climate change and sustain our environment for future generations.